Telling Sabah Borneo Stories
I am Francis Maluda. I film my stories. Some of them are informatics,funny, and some of them are strange.
35 years in video filming busines and broadcast journalist with Sistem Television Malaysia (TV3), ASTRO AWANI and KiniTV. Collected on film our kadazan dusun cultural events, traditional herbal plants, flora & fauna, music & songs, places of interest, history, wildlife and more since 1980's. Being a broadcast journalist, I have capture on video events such as 2015 Sabah earthquakes events, Floodings, disaster, political coverage, crime scene, entertaiment concert and more.. I also am a documentary producer and indie filmmaker. My documentary have been screen on TV Station and have FINAS funding, Co-Produce with others, e-content fund by MOSTI, short movies for client, music video and more....
35 tahun penggambaran video dan wartawan penyiaran bersama Sistem Televisyen Malaysia (TV3), ASTRO AWANI dan KiniTV. Dikumpulkan dalam filem acara kebudayaan kadazan dusun kami, tumbuhan herba tradisional, flora & fauna, muzik & lagu, tempat menarik, sejarah, hidupan liar dan banyak lagi sejak tahun 1980-an.
Sebagai wartawan penyiaran, saya telah merakam peristiwa video seperti peristiwa gempa bumi Sabah 2015, Banjir, bencana, liputan politik, jenayah, konsert hiburan dan banyak lagi.... Saya juga merupakan penerbit dokumentari dan pembikin filem indie. Dokumentari saya telah ditayangkan di Stesen TV dan mendapat pembiayaan FINAS, kerjasama bersama pihak lain, dana e-kandungan oleh MOSTI, filem pendek untuk pelanggan, video muzik dan banyak lagi....
My stories are narratives from the soul
As life member with Kadazandusun Cultural Association, KDCA its my responsibility to capture and record our cultural events, people, belief and language to preserve for our generations to keep.
Sebagai ahli seumur hidup dengan Persatuan Kebudayaan Kadazandusun, KDCA bertanggungjawab untuk merakam dan merekodkan acara kebudayaan, peristiwa, kepercayaan dan bahasa untuk memulihara simpanan untuk generasi akan datang.
Filem-Filem Terbitan Saya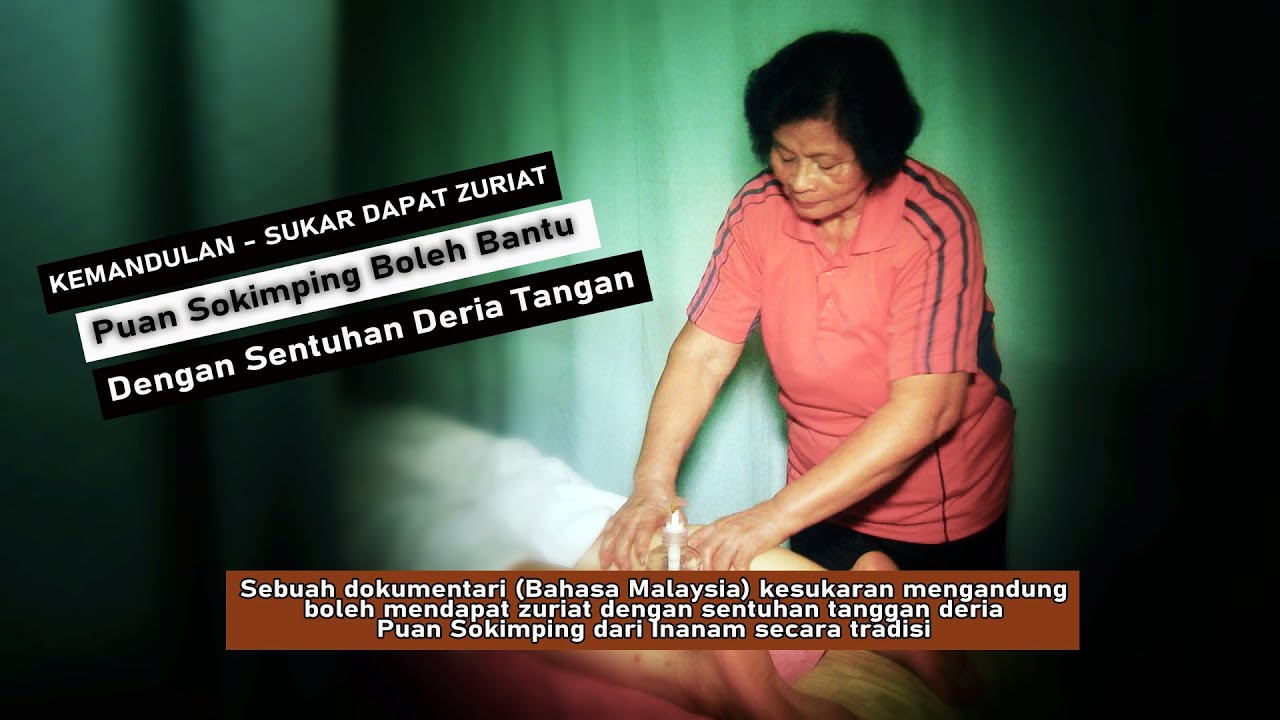 Sebuah dokumentari kesukaran mengandung. Dengan "Deria Sentuhan Tangan", Pn. Sokimping boleh merawat pesakit.
Dokumentari ini di taja dana dari FINAS pada tahun 2012 Eye On Borneo.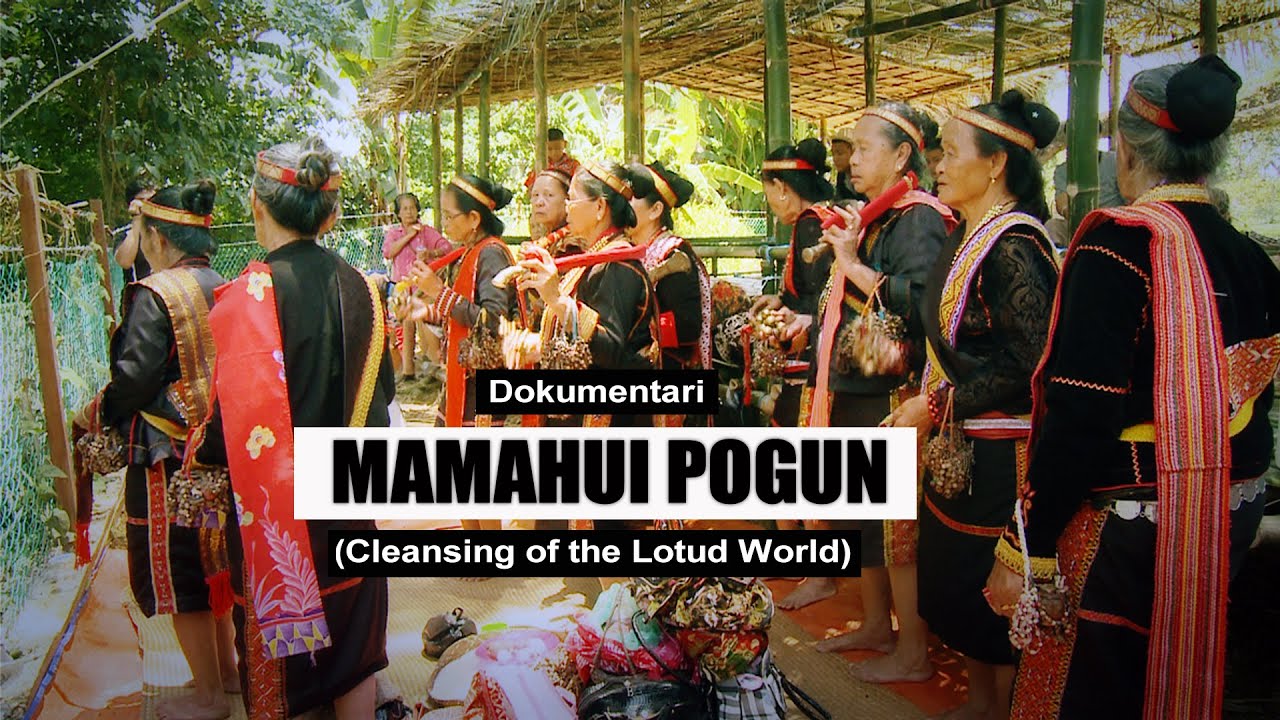 Dokementari - Mamahui Pogun
Masyarakat Kadazandusun yang dianggap dan dipercayai sebagai penduduk asli di negeri
Sabah sejak lama dahulu (Dayu Sansalu, 2008:28-29) telah lama mengamalkan budaya
memelihara alam sekitar. Masyarakat ini menterjemahkan pemeliharaan alam sekitar melalui kepercayaan mereka iaitu animisme.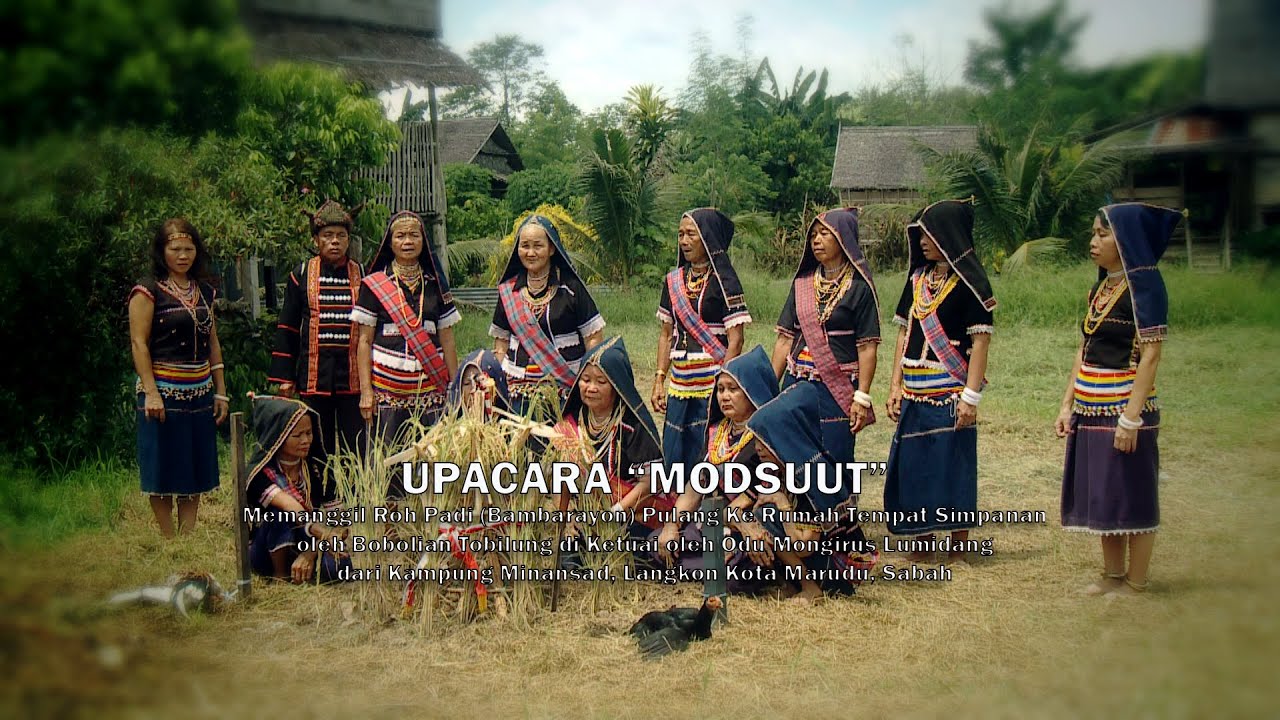 Raw Footage - Upacara Monsuut
Pada zaman dahulu MODSUUT adalah wajib atau mesti diadakan setelah selesai menuai padi, ini bertujuan untuk memangil Semangat Padi yang diberi nama Bambarayon supaya berkumpul dan seterusnya memberi mereka makanan dan minuman serta bersukaria merayakan Hari Bambarayon (MODSUUT).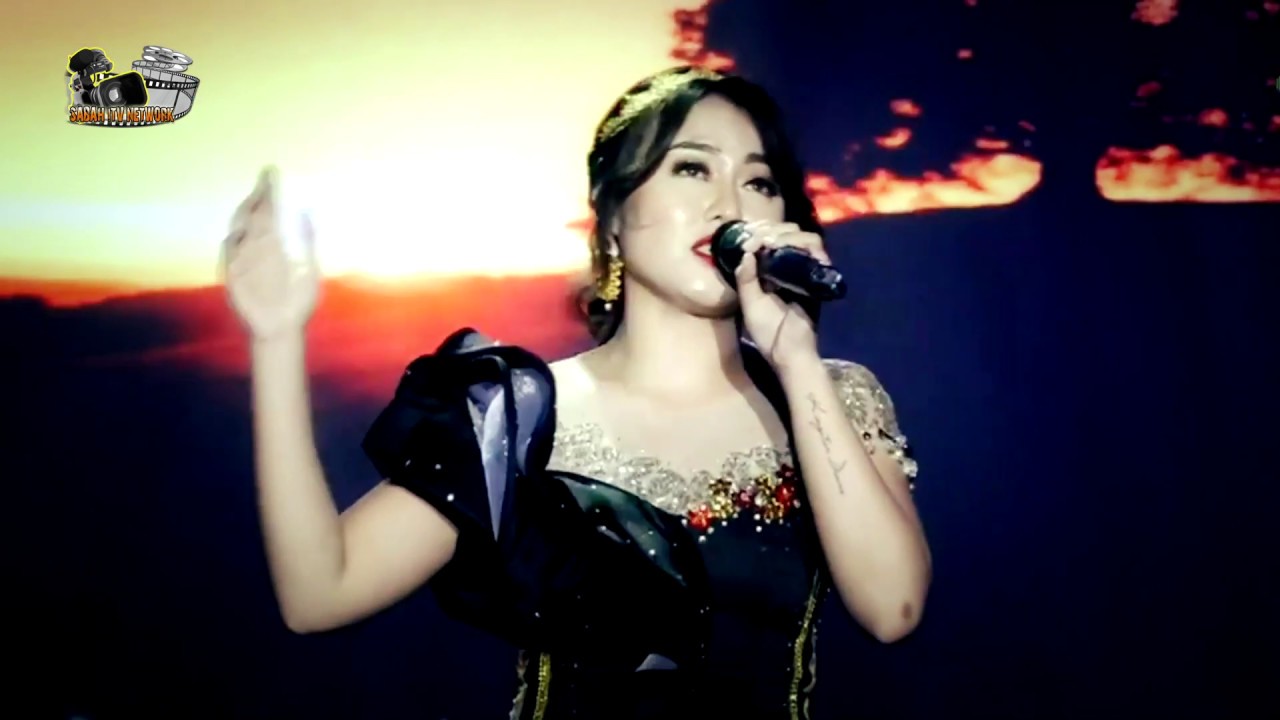 Rakaman Live di KDCA sempena anugerah juara lagu Huguan Siou ke 4 2019 penyanyi Queennera Francis Kittingan
Announcing: Borneo Film Fest 2023. Coming October 2023
Stay in the loop with all things Francis & Jainie!
Kekal dalam gelung dengan semua perkara Francis & Jainie!